Have you discovered Birch Press Design yet?  This is the latest venture from Memory Box, and Poppy creator Dave Brethauer.  Birch Press offers an assortment of product including hand crafted pottery (pie plates, apothecary cups, miso bowls and more), wood (cutting boards, rolling pins),  and fabrics (duvets, pillow covers) for the home.
The latest additions to the store are beautiful cast iron braisers and cocottes with tight fitting self basting lids - perfect for slow roasting or stove top.    Just imagine the wonderful meals that await you and how amazing your home will smell after slow roasting your favorites!
Knives  have also been added to the store - Santoku's, Paring, Bread Knives and more..  all your favorites..  we've got you covered.  These are all exceptional quality that will provide years of service.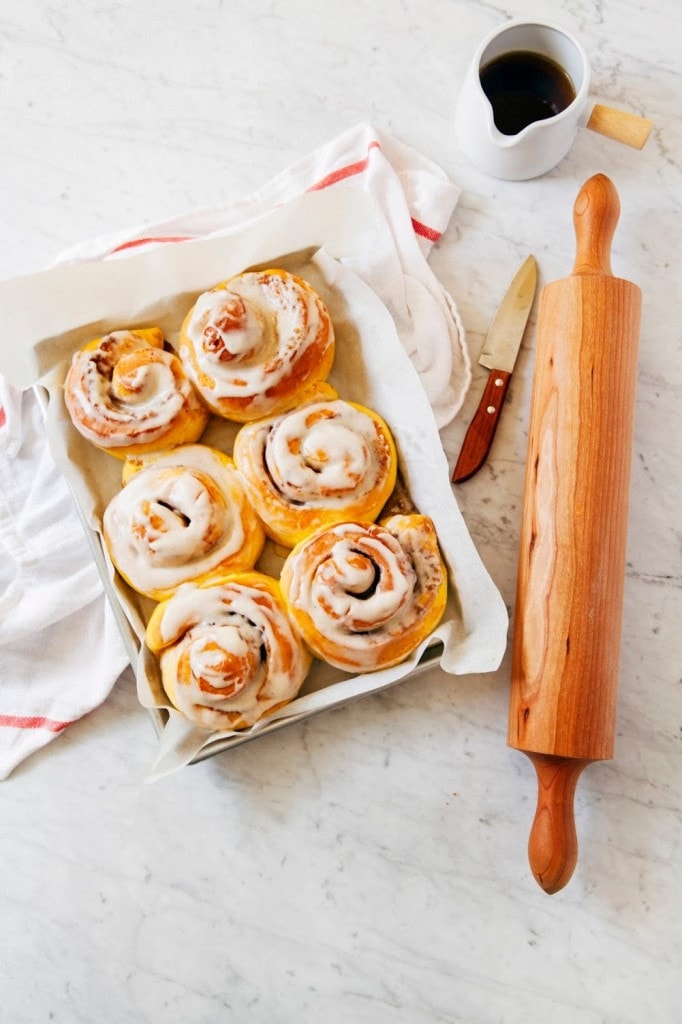 And now the store also has a blog!   Today we have a very special treat for you!! Hummingbird High blogger Michelle Lopez is sharing her recipe for  Brown Butter Pumpkin Rolls!  Don't they look amazing?  You can get the recipe and see the new blog here!

To celebrate the new blog and thank  Memory Box and Poppy friends we're extending a  20% discount off your Birch Press Design purchase today through November 6!  Just enter Code "hummingbird" at checkout!  
We hope you'll subscribe to the blog so we can keep you up to date on all the newest products and sales!